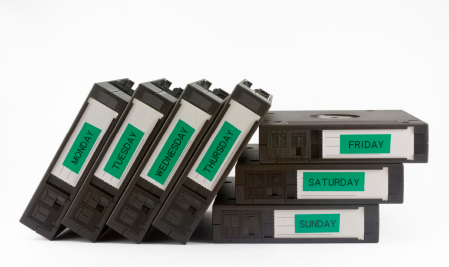 All too familiar?
Tape will always be with us - but if you are still using 'it' Monday through Friday, talk to CD-DataHouse.
Remote replication of your backup means Tape can be relegated to a once weekly Or monthly 'Archival' copy.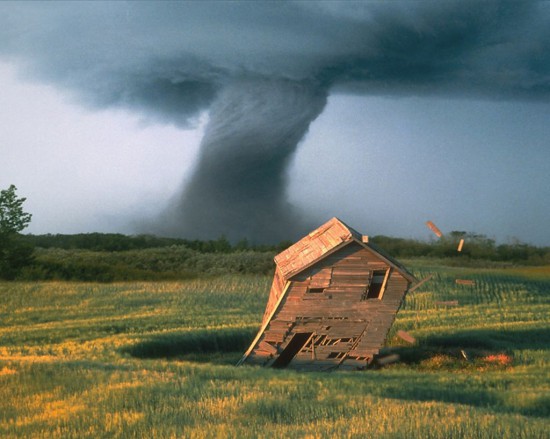 IT Disaster Recovery
Geo-seperation of your data is critical.
We're experts in CDP Replication; Virtual Machine Replication ; Physical and Virtual cross WAN Failover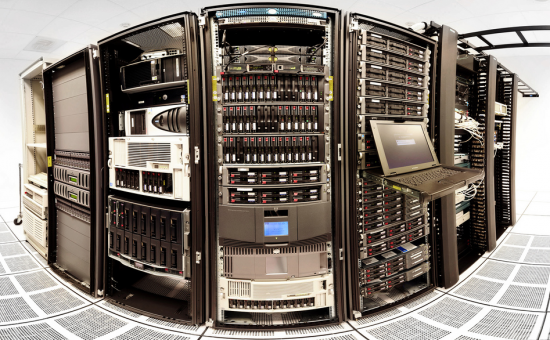 Storage Systems & Data Protection
Storage is 'Simple' - But Data is Complex.
Data archiving, Backup, Replication, DR protection & Compliance are complex and costly procedures -- Once data 'moves' off disk, the associated costs of - WAN bandwidth, tape, tape libraries, off-site storage and retrieval, DR hosting centres, etc, starts to spiral upwards.
Storage
SAN
NAS
Backup & DR
Specialists
Affordable Data Protection



Welcome to CD-DataHouse – the home of innovative Data Protection, Data Recovery and Storage Systems.
Specialising in first understanding how data is 'used', stored and retrieved, we then design solutions at 1/2 to 1/5th the total cost you may have previously considered.
Next Generation BackUp and Disaster Recovery implementations now provide many previously unthought of side benefits:
How about Zero BackUp Windows; Elimination of 80% of Tape; Microsoft Exchange Recoverable in 30 Seconds; DR Across 5 Mbps rather than 50Mbps using WAN Data DeDuplication techniques.
Expensive SAN Upgrades or BackUp software Maintenance charges looming.
High Costs for 'Tape Off-siting'?
Even higher annuity charges for 'low value add' DR contracts
It's likely your ongoing OpEx is all the investment required to non-disruptively implement improved Storage Systems.
Get in touch for a no-charge initial 'Storage Economics' assessment.