[spb_icon_box box_type="left-icon" image="ss-like" color="standard" target="_self" animation="none" animation_delay="0″ el_class="sf-icon-box" width="1/3″ el_position="first"]
EMC VNXe3200
Starting at £7,200
for 24TB & 3 Year Warranty
[/spb_icon_box] [spb_text_block pb_margin_bottom="no" pb_border_bottom="no" width="1/6″][/spb_text_block] [spb_text_block pb_margin_bottom="no" pb_border_bottom="no" width="1/2″ el_position="last"]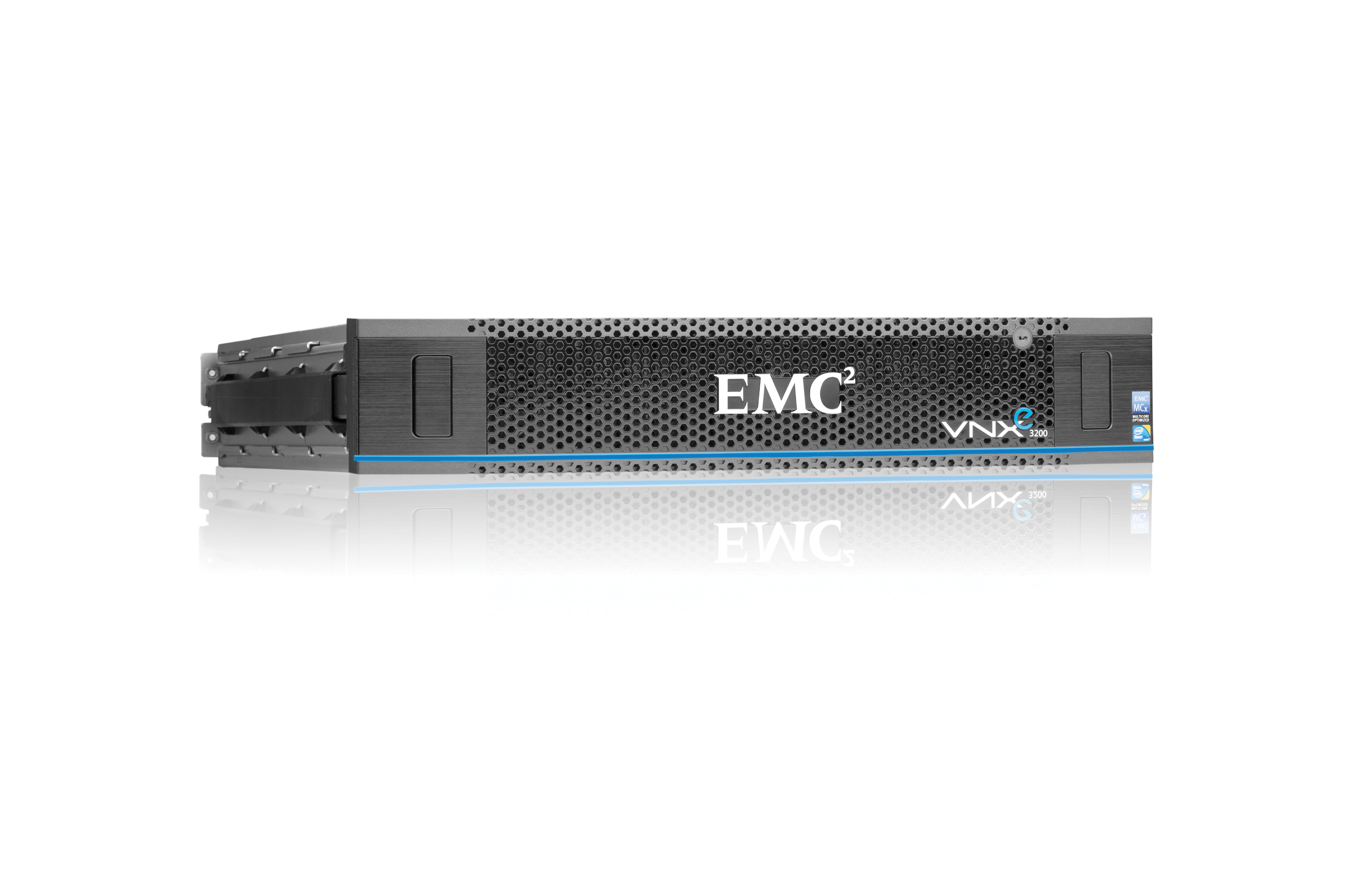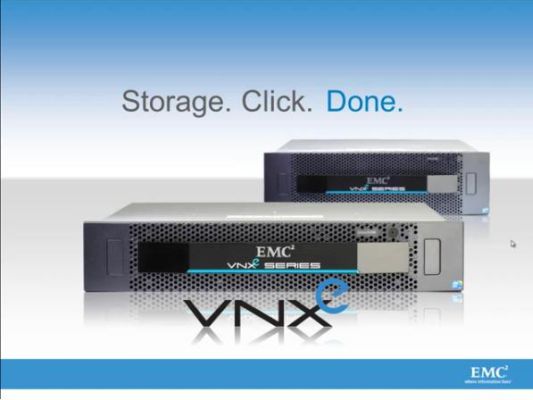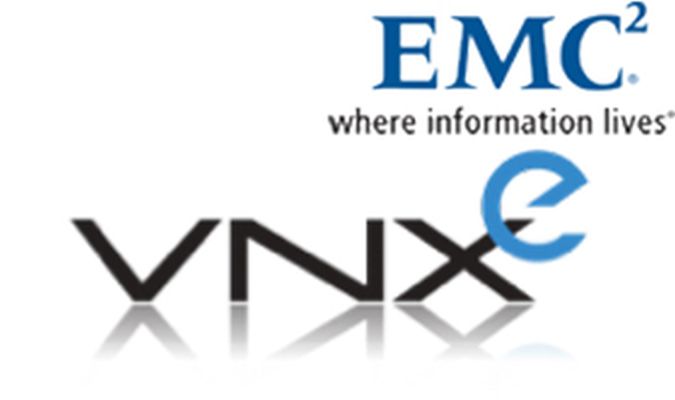 [/spb_text_block] [blank_spacer height="10px" width="1/1″ el_position="first last"] [spb_icon_box title="Overview" box_type="left-icon" image="ss-highvolume" color="standard" target="_self" animation="none" animation_delay="0″ width="1/3″ el_position="first"]
The VNXe3200 is the newest member of the EMC VNXe series.  It is the most affordable unified hybrid storage system, bringing the power of EMC's VNX to the IT generalist.
The new VNXe3200 retains the affordability, simplicity and efficiency of previous generation VNXe systems and adds support for MCx multicore optimization, FAST Cache SSD caching, FAST VP auto-tiering, and Fibre Channel host connectivity. These enterprise-class features were previously reserved for higher-end storage systems.
With Unisphere award-winning ease of use, the VNXe3200's deep integration with VMware and Microsoft for simplified provisioning and deploying virtualised applications, and EMC's legendary support, there is no need to be a storage expert to take advantage of this new and powerful storage system.
[/spb_icon_box] [spb_text_block pb_margin_bottom="no" pb_border_bottom="no" width="1/6″]
.
[/spb_text_block] [spb_icon_box title="Data Sheets" box_type="standard-title" image="ss-checkfile" color="standard" target="_self" animation="none" animation_delay="0″ el_class="sf-icon-box" width="1/6″]
[/spb_icon_box] [spb_icon_box title="Related" box_type="standard-title" image="ss-checkfile" color="standard" target="_self" animation="none" animation_delay="0″ width="1/6″]
[/spb_icon_box] [spb_icon_box title="Case Studies" box_type="standard-title" image="ss-checkfile" color="standard" target="_self" animation="none" animation_delay="0″ width="1/6″ el_position="last"] [list]
[/spb_icon_box] [blank_spacer height="10px" width="1/1″ el_position="first last"] [spb_text_block icon="nTier Verde Specification" pb_margin_bottom="no" pb_border_bottom="no" el_class="mb0 ; mt0″ width="1/1″ el_position="first last"]
| | |
| --- | --- |
|  VNXe3200 |   |
|  Min/Max Drives |  6 to 150* |
|  Max FAST Cache |  200 GB |
|  Drive Enclosure Options |  25 x 2.5″ Flash / SAS Drives (2U)12 x 3.5″ SAS / NL SAS Drives (2U) |
|  CPU / Memory per Controller |  1 x 2.2 GHz Xeon (Sandy Bridge) Quad Core / 24GB |
|  Base 10 GB / s IP Ports per Controller (Base-T) |  4** |
|  Max Flex IO Modules per Controller |  1 |
|  Raid Options |  RAID 10/5/6 |
|  * 500TB max capacity | |
|  ** Ports can auto-negotiate to 1GbE | |
[/spb_text_block] [blank_spacer height="30px" width="1/1″ el_position="first last"]