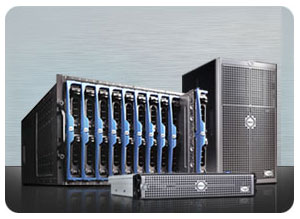 Demo Lab Facilities
Seeing a technology configuration live can help to understand its usability, features and benefits.
CD-DataHouse has access to lab facilities for customers who wish to conduct proof of concept testing.
We can also demonstrate our technologies via Web based 'screen sharing'.
For further information, please

Contact us to discuss.