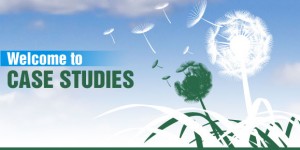 CD-DataHouse and it's chosen Technology Vendor Partners, maintain trusted relationships with numerous end-user clients.
Many of these clients have published case studies – and a few are published in the pages below.
Many also kindly act as references or conduct site visits.
We see this as an essential part of any buying cycle with our new prospects.
Please

contact us us to discuss
the 'usage' cases we have in the U.K.
how your industry peers are utilising new data management and storage technologies
and potentially how they justified their investments