Storage Solutions – Our Approach
As a Storage Systems and Data Protection specialist, CD-DataHouse delivers 'data first, technology second' solutions to ensure your storage infrastructure supports your business operations from a performance, availability, manageability and cost perspective.
We know what works, not only from a technology perspective, but from a critical cost perspective.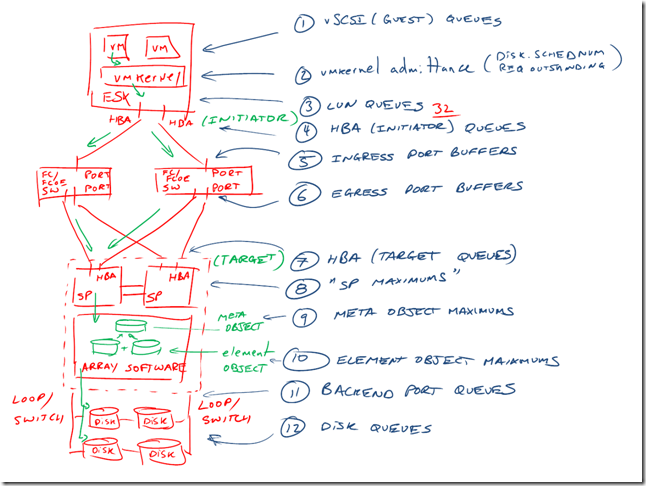 CD-DataHouse attempts to de-risk the  decision's our clients make.
And while building full scale 'pilots' may not always be feasible, we encourage client reference visits and reference calls.
Prior to a purchase being made, we ensure strict implementation planning and project management framework so that all parties have an agreed 'pre-purchase' action plan that smooths the path for a successful implementation.
We choose our Technology Partners carefully and ensure their viability, stability and technology meet the needs of each solution we propose.
We also ensure they have "some skin in the game" by having our partners validate each of the solutions we propose.
We look forward to being of service and please

contact us with any enquires you may have.