Product Portfolio
BakBone boasts a unique portfolio of technologies and business solutions resulting from the combination of BakBone and the acquisitions of Cold Spark and technology assets from Asempra. This portfolio provides solutions that can be used to apply a common set of services such as protection, availability, message-routing, centralized policy management and compliance to each unique piece of data for our customers.
The combined portfolio integrates with BakBone's open data protection platform — allowing policies to be set across common data used across different applications – regardless if it is in a physical, virtual or cloud environment. Customers are enabled to manage data at rest, in a structured repository or file system, as well as dynamically as data is routed across messaging systems or network infrastructure.
BakBone's technologies utilize a modular design to deliver maximum performance while supporting flexible implementation strategies. With extensive support for heterogeneous environments, including Windows, Linux, UNIX, and Mac OS, as well as end-user and application data, BakBone's technologies can be installed in minutes and scale to support hundreds of servers and clients.
BakBone's product suite includes:
NetVault: Backup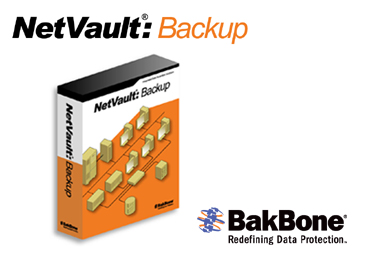 NetVault: FASTRecover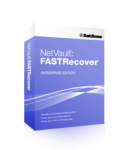 See CD-DataHouse's 'Deep Dive' on BackBones Fast Recover technology
NetVault: Replicator
netvault_replicator_datasheet